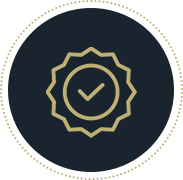 We bring you the highest quality suits crafted by experts with over 30 years of experience in the suit industry.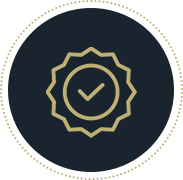 Shop in comfort with our 30-day return policy. If your suit isn't perfect, simply return it and we'll take care of the rest.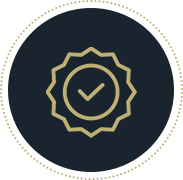 Get the elegance, comfort, and empowerment of a handmade suit at only a fraction of the cost.